Packaging Supply Chain Innovation Exhibition
Packaging Supply Chain Innovation Exhibition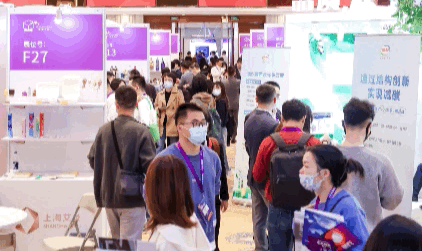 CPiS2023 Packpower Show will be held in Chongqing Sunac International Conference Center from September 21 to 22, 2023, with 8 special exhibition areas exclusively planned by the organizer, all of which have been newly added——the exhibition area of the award works provides a platform for the winning works of the 13th COTAI Cup China Packaging Innovation and Sustainability Award and the CORY Cup BOST Innovation Excellence Award;IP Cultural Park, which organically combines IP elements with product packaging;Guangdong packaging new forces, the concentrated display of excellent technical cases of packaging enterprises in Guangdong;there are also resident "popular exhibition areas" - Shangxin Packaging Hall, Great Innovation Stories, FMCG New Product Tasting Area, Future Packaging Theme Exhibition Area and Lightning Release Stand.
What's new about the featured exhibition area of CPiS2023 Packpower Show? Let's take you to reveal the secret!
Award-winning work display area
Who will go to the 13th COTAI Cup China Packaging Innovation and Sustainability Award and the M Lion Cup Bobst Innovation Excellence Award?The Award-winning Showcase will feature all the winning products from the 2 awards and different selection tracks, providing one-stop access to the latest packaging innovations and sustainable products and solutions.
Free participation in the selection of the grand prize can be added to WeChat: 13269167501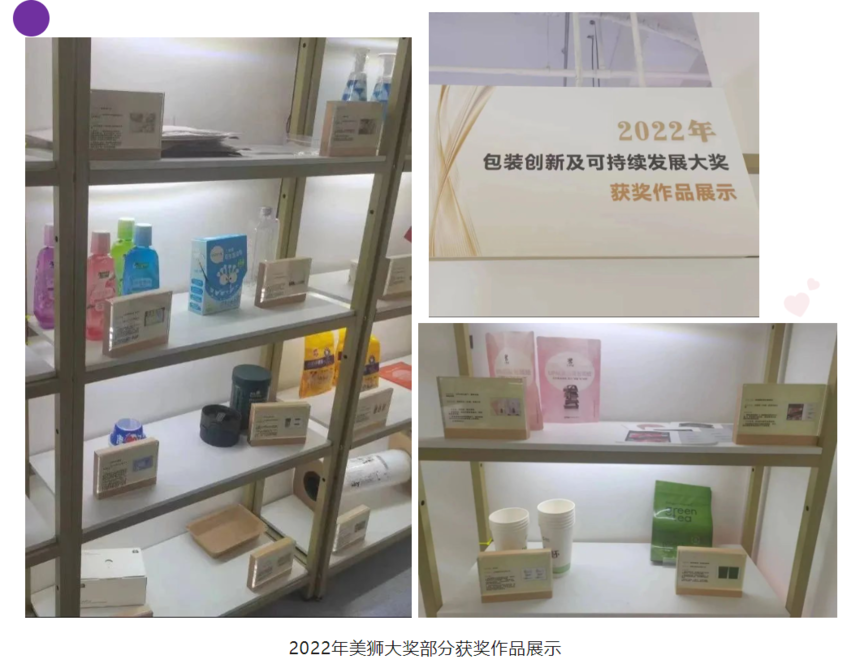 New! Packaging
This year's Shangxin Packaging Pavilion will continue to exhibit 1000+ new FMCG products, creating a packaging innovation inspiration base that focuses on consumer demand, turns innovative packaging into intimate packaging, and optimizes consumer packaging experience.In addition, let every visitor become a curator. Among them, the personalized curator's manual contains packaging innovation ideas and landing plans for new products in key collections.I hope everyone will come to the new product hall and give their products a chance to create packaging myths.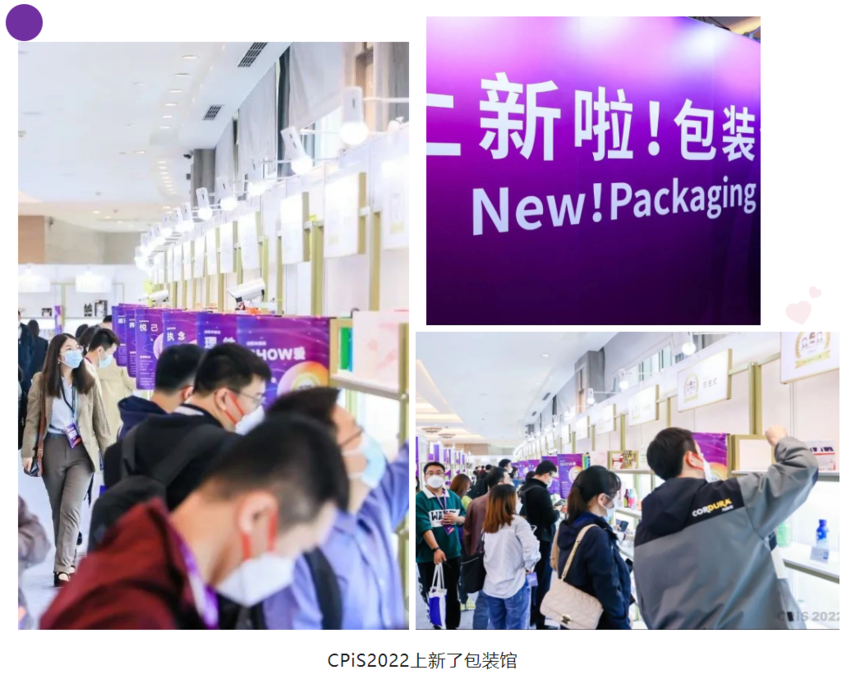 Amazing innovation story
Unique visual angle, warm story telling, the great innovation story exhibition area will have some FMCG brands that are very good at innovating packaging containers, showing innovative and sustainable packaging forms on the spot, highlighting the packaging to knock on the hearts of consumers, bring freshness to consumers and gain brand loyalty.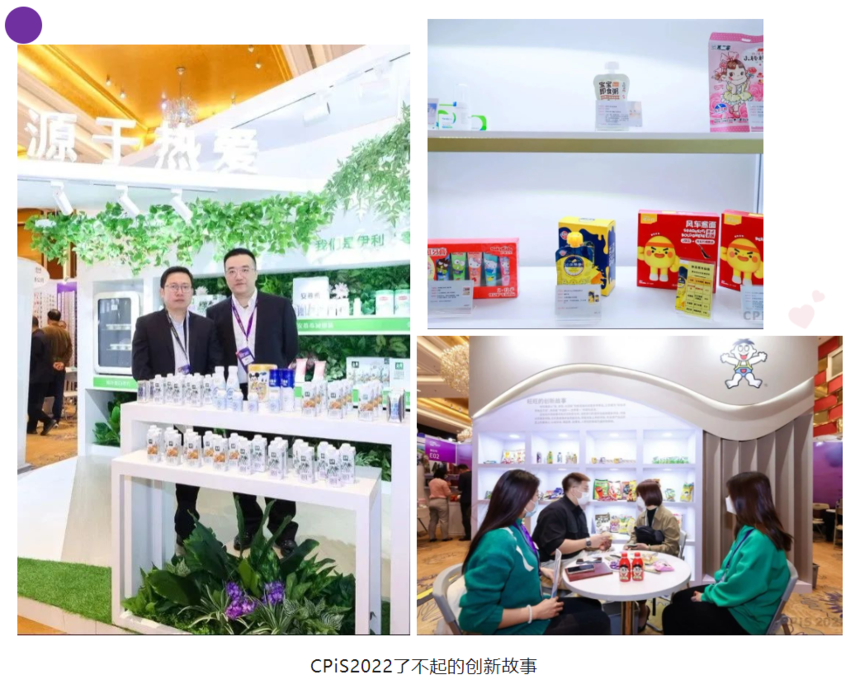 FMCG new product tasting area
Tired and hungry for exhibitions? Then come to the FMCG new product tasting area to check in!More than 100 high-quality brands in various categories such as snack food, beverages and dairy products will be stationed throughout the day with new products for 2023.At the same time, there are also product displays of kitchen cooking scenes, pet lover scenes, gift scenes, and afternoon tea scenes, where you can not only taste and taste at any time, but also participate in product research and negotiation and cooperation.
FMCG brands about entering this exhibition area can be added to WeChat: laura_0802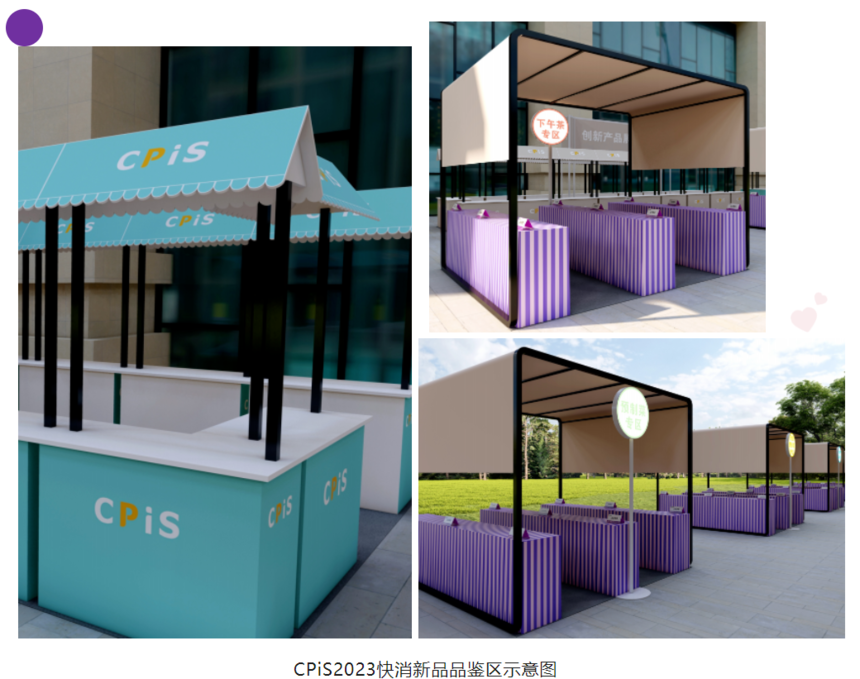 Lightning Publishing Console
The Lightning Launch Platform allows visitors to understand cutting-edge technologies and accelerate innovation through MINITALK.Publish different content every day, quickly appreciate packaging innovation technology, listen to the sharing of professional celebrities, and achieve "clear thinking" of packaging innovation.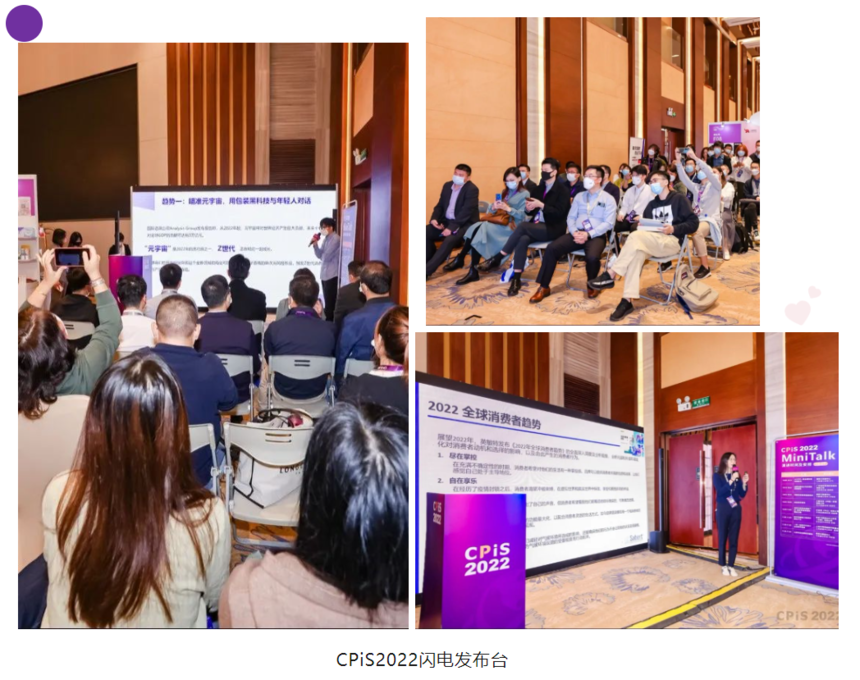 IP Cultural Park
The IP Culture Park will be built into a special exhibition area that quickly comes out of the circle with IP element packaging and one-stop in-depth exploration of IP culture integration product packaging. CPiS2023 will unite a number of IP culture enterprises to exhibit special exhibits and narrow the distance between IP culture and the packaging industry.
Guangdong packaging new force
CPiS2023 and Guangdong Packaging Technology Association jointly shape a precise and distinctive characteristic theme zone.Capture the new trend of fine packaging in Guangdong, showcase sustainable packaging solutions under the background of double carbon, meet all your needs for various packaging, and walk at the forefront of packaging innovation and environmental protection trends in Guangdong.

Future packaging theme exhibition area
In order to guide the industry to develop towards the "future" and welcome the "trend" subversion, CPiS2023, together with the Anti-counterfeiting Packaging and Product Traceability Professional Committee of China Packaging Federation and the Packaging Printing and Labeling Professional Committee of China Packaging Federation, jointly created a future packaging theme display area, displaying excellent exhibits that are subversive, leading and in line with the innovation trend of China's packaging industry.